Over the past twelve years, Write On! For Literacy has collected and distributed 12,325 new books to various schools and charities across the U.S. including Boys & Girls Clubs, Casa Pacifica, and Project Understanding. Please do your part to help children have a better holiday season. Help beat illiteracy and give the gift that lasts forever: the gift of reading!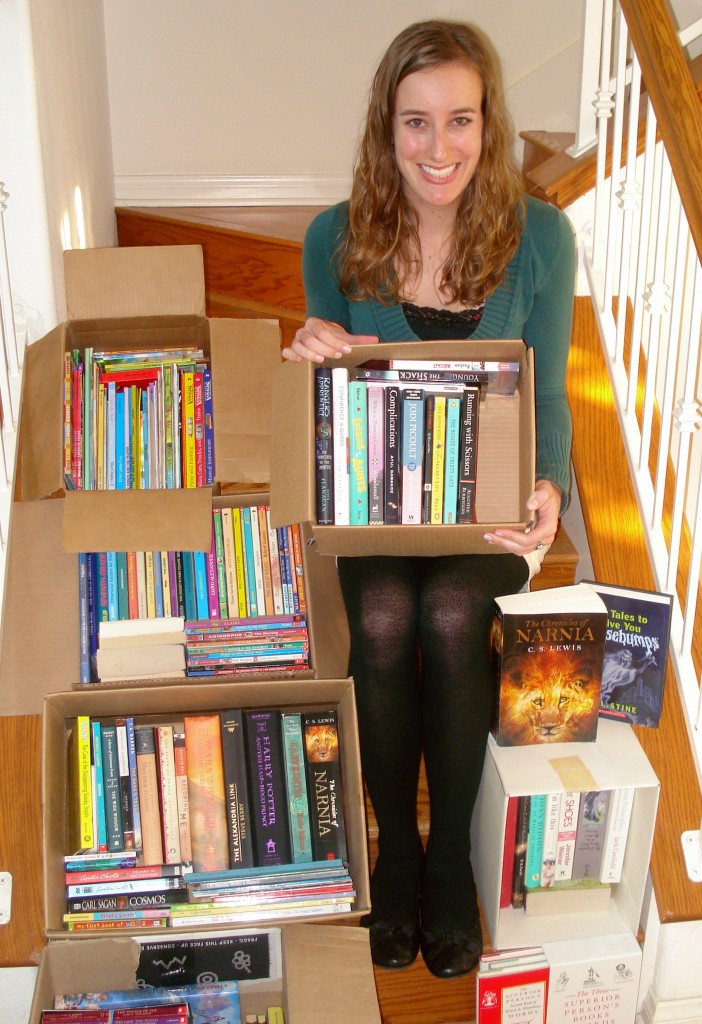 Want to get involved?
You can mail book donations to the Write On! chapter headquarters: 400 Roosevelt Court, Ventura, CA, 93003
You can also mail monetary donations that will be used to purchase books to the above address. (Checks made out to Dallas Woodburn.)
You can start a chapter in your area! Donate books to a local charity — Boys & Girls Clubs are usually very grateful for donations — and then e-mail Dallas the total number of books donated which will then be added to our grand-total.