I have loved to write for as long as I can remember. At the age of ten, I self-published my first book, a collection of stories and poems that has sold more than 2,000 copies across the nation. I have since published a second story collection, produced a three-act play, and written three novel manuscripts. Writing has opened so many doors for me – from being awarded a full-tuition merit scholarship to the University of Southern California, to being flown to New York City to be a guest on The Early Show, to studying abroad for six months in Norwich, England, to attending grad school and becoming a writing teacher.
Even more than all of these amazing experiences, writing has increased my self-confidence and given me a way to express myself and connect with others.
How can you encourage and help your child improve his or her writing skills? 
Here are some tips that have worked for me!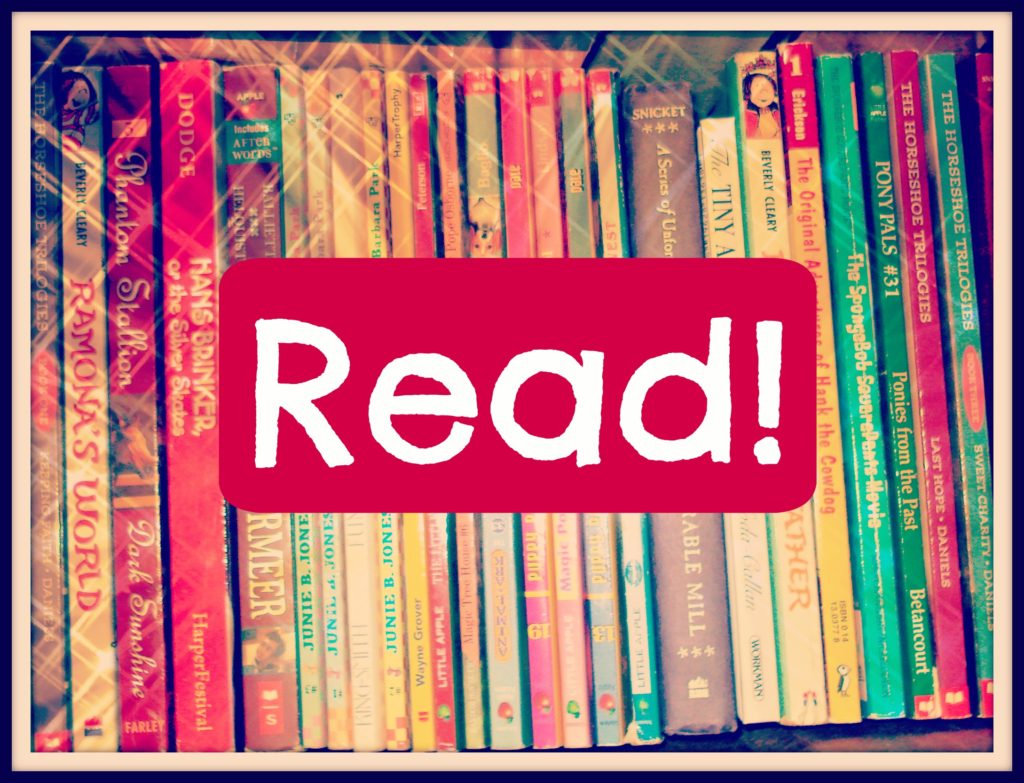 Reading and writing go hand-in-hand.  To be a good writer, your child needs to read and read and read some more! But that doesn't mean it has to feel like work. Go to the library with your child and pick out a variety of books that interest him – novels, biographies, mysteries, plays. Explore a variety of genres and help him broaden his own writing style in the process!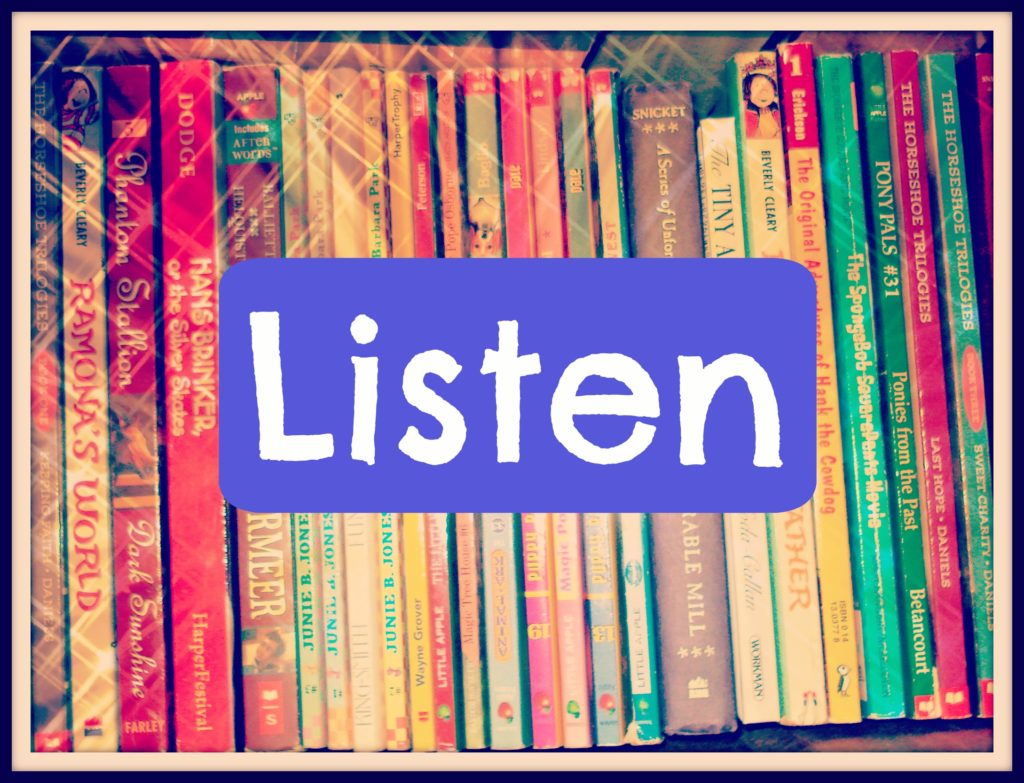 Many bookstores offer talks by guest authors. Read the book section in your local newspaper or inquire at a bookstore about author appearances. Then take your child to listen to what these professional authors have to say! Not only will she learn a ton from someone who's "in the business," she will also come away inspired because – guess what? – that famous author was once a kid like her, scribbling down stories and chasing after dreams.  Sometimes your child can even chat one-on-one with the author for a few minutes after his or her talk.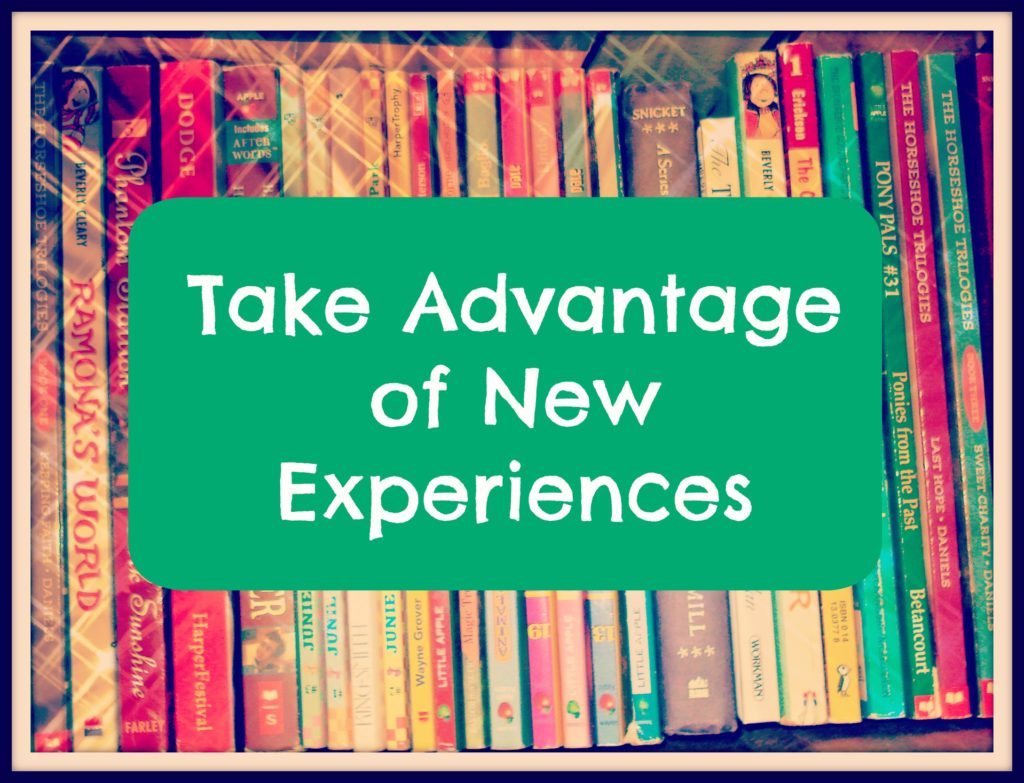 Oftentimes a good way to improve one's writing is simply to go out and live! Encourage your child to learn a foreign language, volunteer at the local hospital, take a kick-boxing class – and then write about it! For example, a few summers ago I climbed Mt. Whitney, the tallest mountain in the contiguous United States. It was an incredible experience, and I later turned the diary of my journey into an article for Family Circle magazine!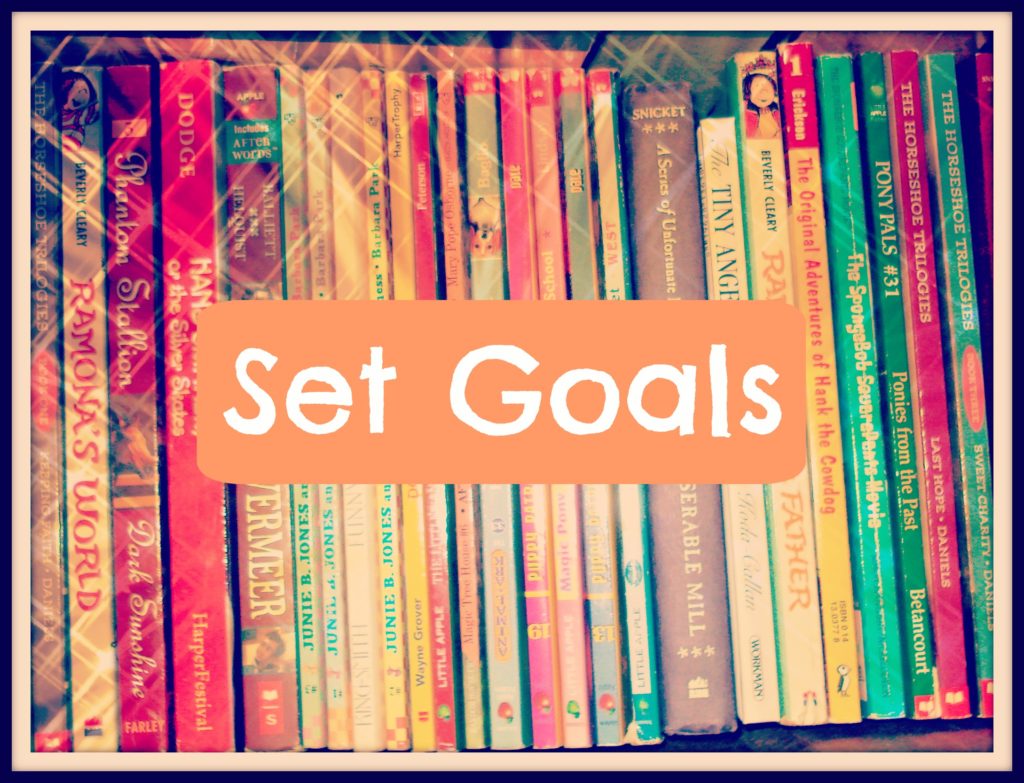 Studies show that if you write down your goals, you have a much greater likelihood of fulfilling them.  So take a few minutes to set some writing goals with your child. A good goal might be to write 500 words four days a week. Or revise that stack of poems languishing in his desk drawer. Or perhaps a good goal is to spend ten minutes every day writing down thoughts in a journal. Has your child always talked about writing a chapter book but is daunted by the task? Tell him this: if he writes just one page five days a week, he will have two-hundred and sixty pages by the end of the year. That's a good-sized novel!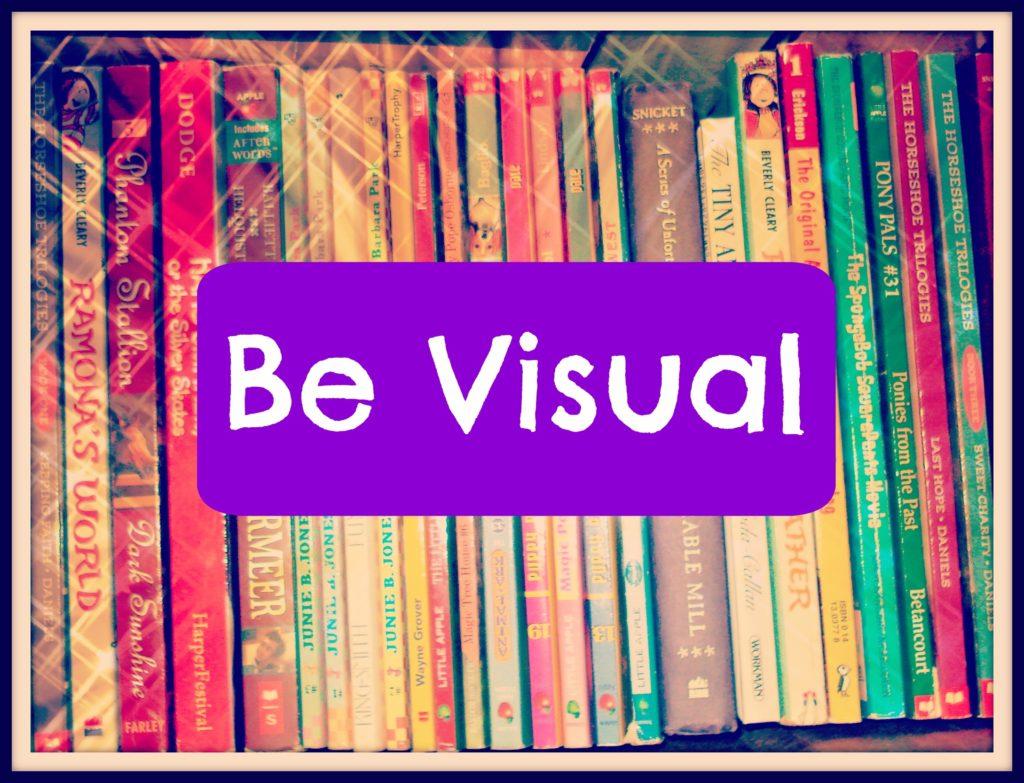 Whatever your child's goals are, write them down and post them where she will see them numerous times each day – on the bathroom mirror, on the refrigerator, above her writing space.  These goals will give her something to work toward and will inspire her on those "blah" days. Also, encourage your child to share his goals with his grandparents, aunts, uncles, godparents and friends for additional support and motivation.