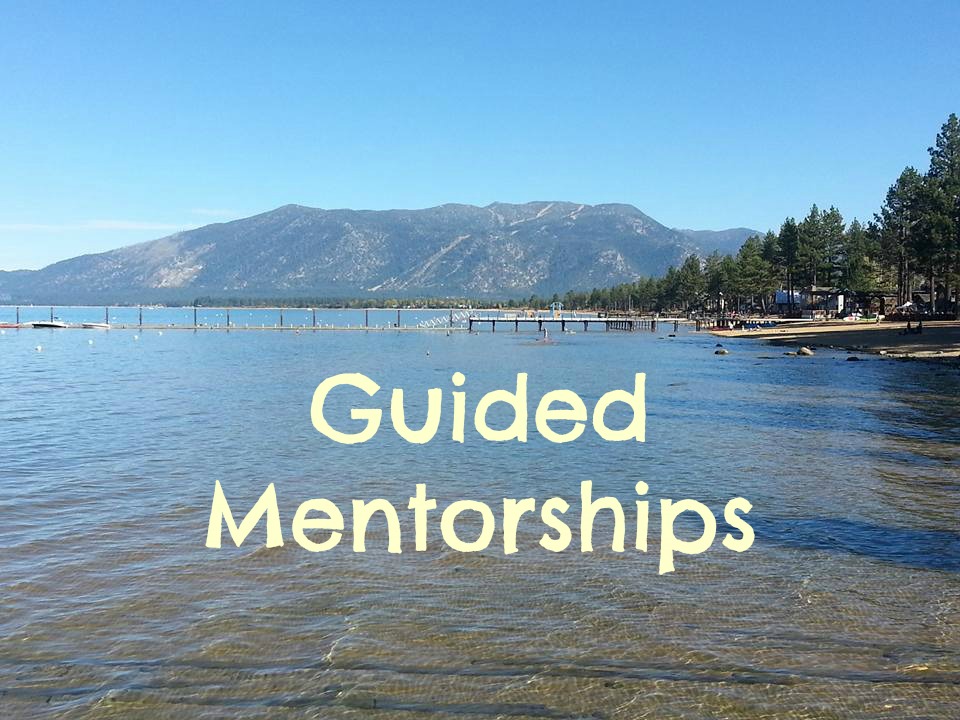 "Thank you for continuing to work with my daughter and for being such a wonderful mentor to her. Not a week goes by when she doesn't mention your name." – parent of a high school student
*
"It has been such a treat for my child to work with you! You've given her a lot of very productive feedback and she feels empowered." – parent of an elementary school student
*
I am delighted to offer individual Guided Mentorships for writers of all ages throughout the year! Here are some answers to common questions I receive.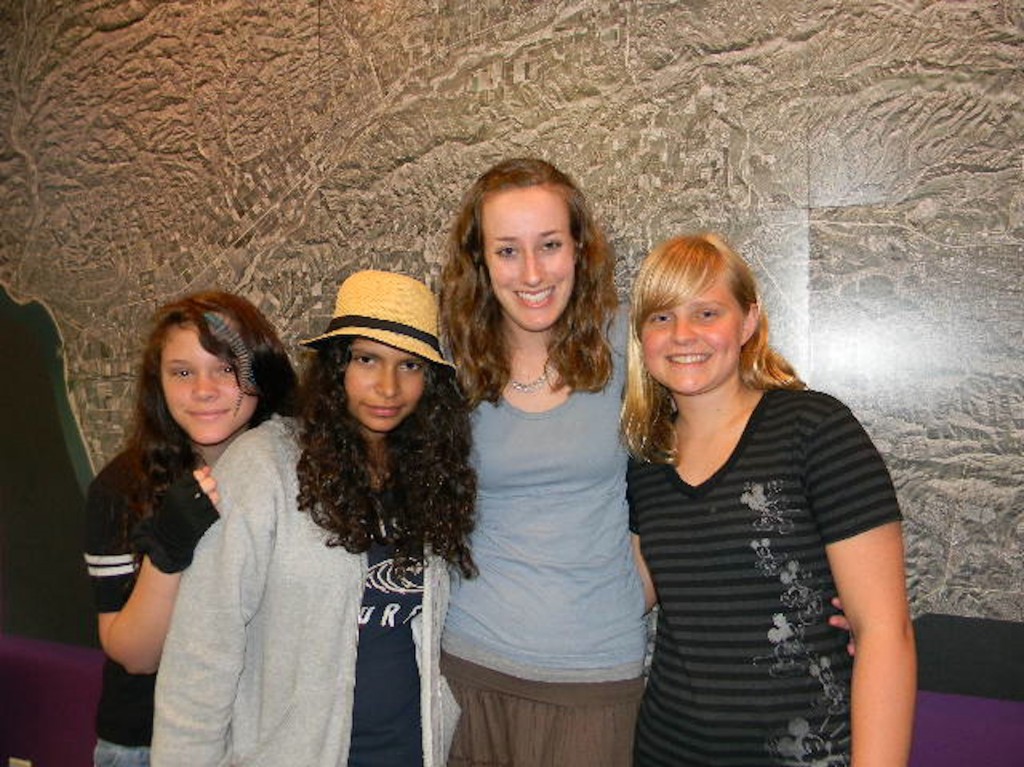 What is a Guided Mentorship?
A Guided Mentorship is like signing up to have me as your "Writing Coach"! It's a way for you to get personalized feedback on your writing; consistent ideas, writing prompts, and motivation; and opportunities to grow as a writer. Plus, being a skilled writer carries over into all your academic pursuits!
What will I get if I sign up?
Here's a breakdown of the goodies you'll receive from me:
a creative writing exercise/prompt emailed to you once a week
emailed comments about the work you send to me each week
a contest or publication opportunity once a month
a phone call or Skype session one-on-one with me every month to discuss your writing and get personalized feedback on your work
What if I get super busy with work or school — can I take a month off?
Absolutely! You can sign up on a month-by-month basis, or pay for a series of months at a time. For example, while some of my mentees sign up for an entire year at once, others prefer to sign up for every other month or perhaps do two months, skip one, and come back again — which is perfectly all right!
How much does it cost?
My rate is $50 per student per month, but you can get a one-month trial for $40.
Sign up and pre-pay for three months and save $25! 3 months for $125.
Sign up and pre-pay for six months and save $100! 6 months for $200.
Or sign up and pre-pay for an entire year and save $250! * BEST DEAL* 12 months for $350.
You can pay through the mail by check, or below with a credit card.
My child isn't really into writing. Would a Guided Mentorship help him or her improve?
My passion as a teacher is to make writing FUN. So, yes, even if your child doesn't currently possess a love for writing, I believe that with a little guidance he or she can grow to enjoy writing more — and in the process become a more skilled, confident writer! The prompts I send are creative, fun, and wide-ranging, and my feedback is always positive-focused. If you're on the fence, why not give it a try? Here are some testimonials I've received from my students and mentees.
How do I sign up?
To sign up or for more information, please email me at dallaswoodburn@gmail.com.