I am delighted to offer individual Guided Mentorships for writers of all ages throughout the year! Here are some answers to common questions I receive.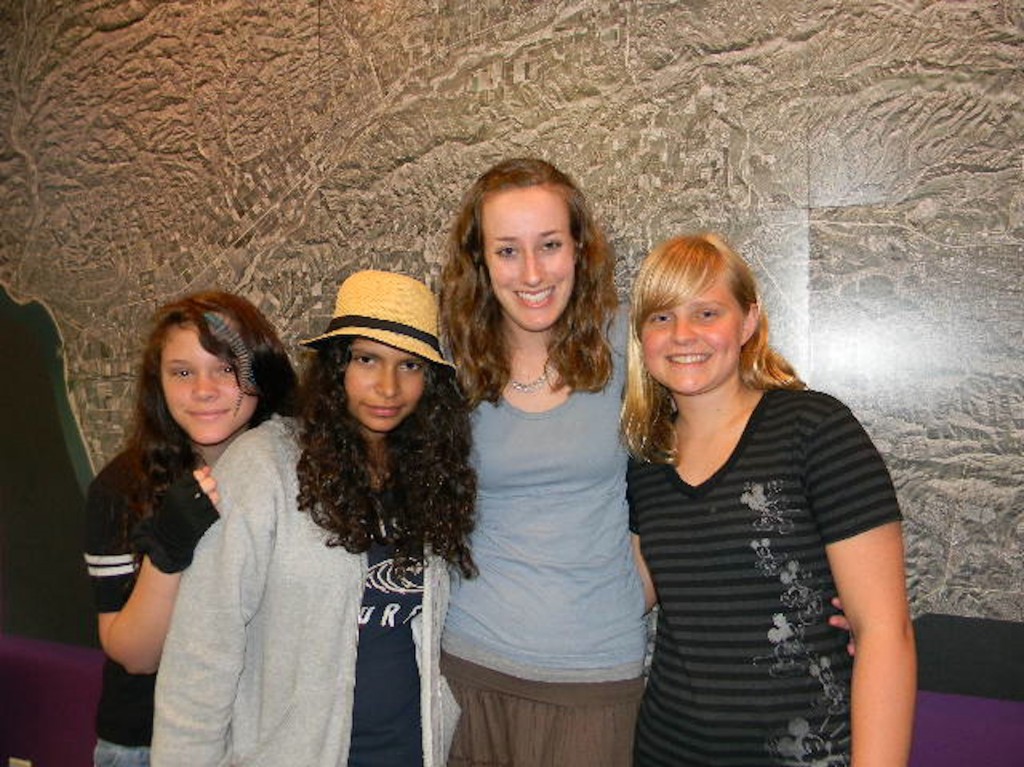 My child isn't really into writing. Would a Guided Mentorship help him or her improve?
My passion as a teacher is to make writing FUN. So, yes, even if your child doesn't currently possess a love for writing, I believe that with a little guidance he or she can grow to enjoy writing more — and become a more skilled, confident writer, to boot! The prompts I send are creative, fun, and wide-ranging, and my feedback is always positive-focused. If you're on the fence, why not give it a try? Here are some testimonials I've received from my students and mentees.
How do I sign up?
To sign up or for more information, email me at dallaswoodburn@gmail.com.